Emergency Pediatric Dentist
We listen & work together to create a truly unforgettable experience.
Pediatric Dental Emergencies
No one plans for pediatric dental emergencies, so when they arise, many parents aren't sure what to do. At Kaleidoscope Kids Dentistry, our Pediatric Dentist Murray Utah is here to help! As soon as your child begins to experience a dental emergency, we urge you to contact us immediately.
We offer same-day appointments to take care of your little ones when an accident occurs. It is important to see a dentist as soon as your emergency arises so that we can help relieve their pain and get their smile back on track.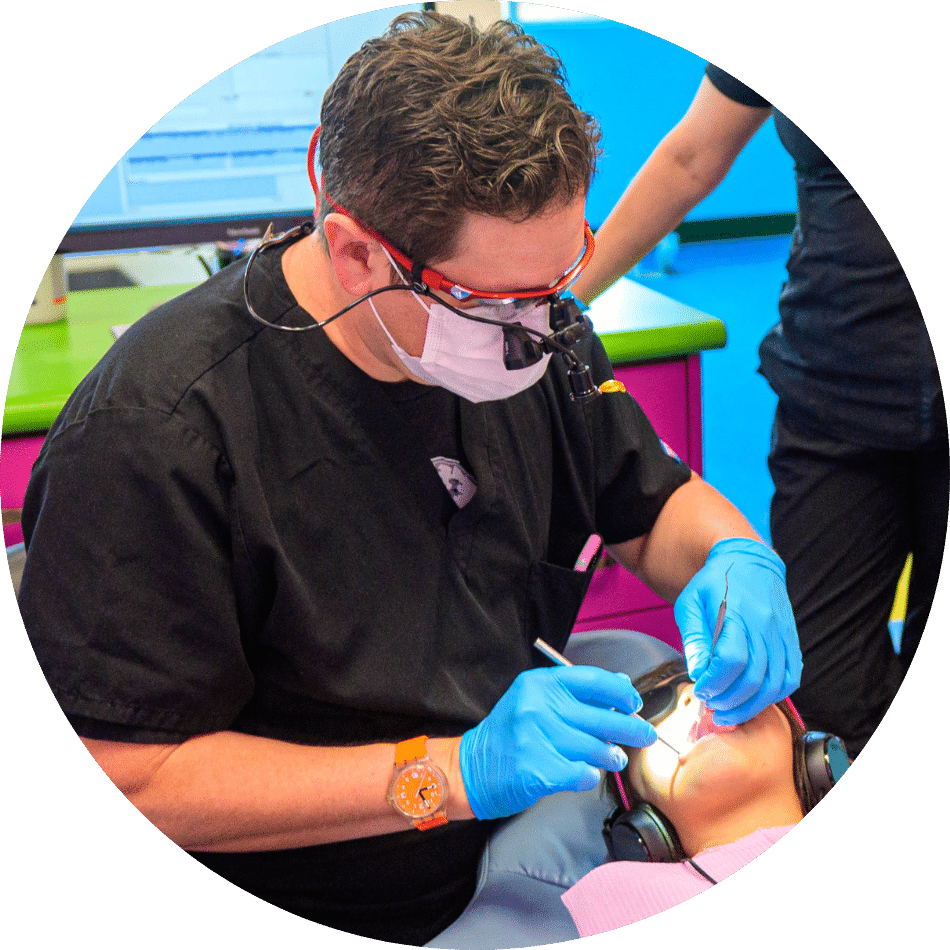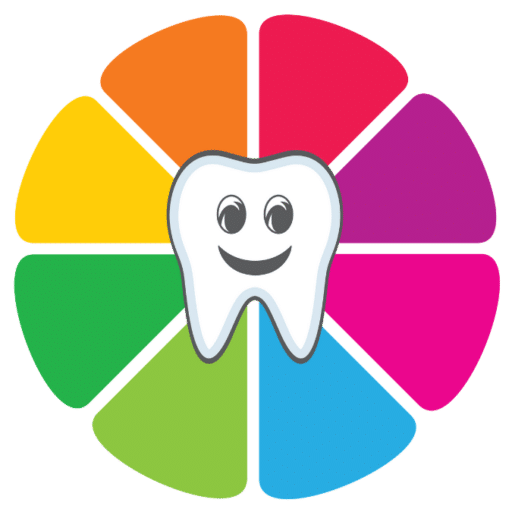 Common pediatric dental emergencies include:
Broken, chipped, or fractured tooth
Knocked-out tooth
Severe bitten lip or tongue
Loose adult tooth
Persistent toothache
We can't wait to hear
from you!
We make it easy for you to connect with us! Give us a call, our friendly staff will take great care of you. If email or our easy appointment request form are easier for you, we can communicate that way as well. Just know, your time is valued, and we look forward to serving you.