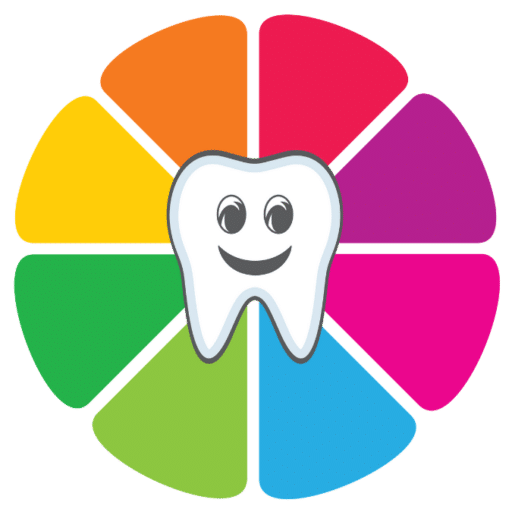 Broken, chipped, or fractured tooth: If your child's tooth is damaged, we encourage you to see a dentist immediately. This way we can help your child with any discomfort they might be experiencing and find the best solution to the problem.

Knocked-out tooth: If your child's tooth is knocked out first try and identify if it is a baby tooth or a permanent tooth. If it is a permanent tooth, seek emergency dental care as soon as possible. Your child will likely be in severe pain if the whole tooth has fallen out, which we can help manage.

If you notice one of your child's adult teeth is loose, you should seek dental care immediately. Our pediatric dentist will be able to determine the root cause of the issue and make sure that tooth is treated properly.